Sorry, we're unable to load this blog.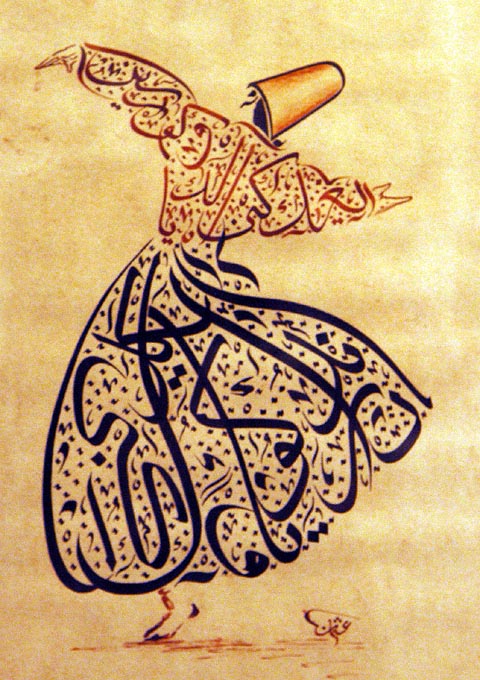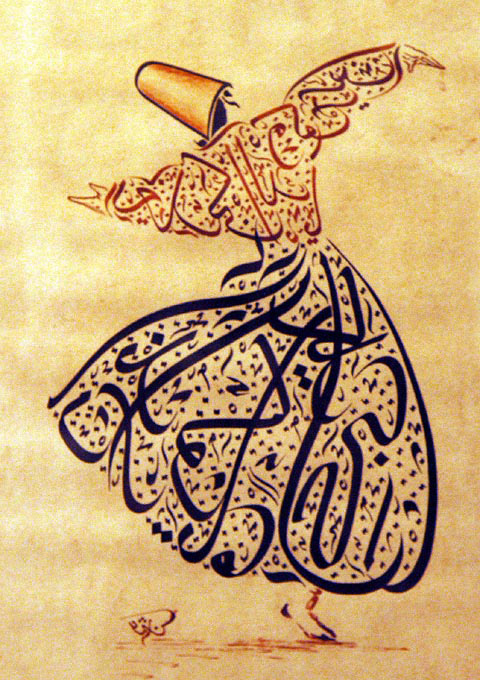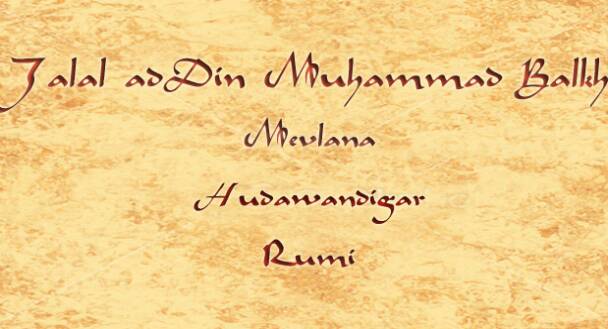 Welcome to my
Mevlana
blog!  The purpose of this is twofold: one is to help me, as a grad student, distill the abundance of information I'm getting from
Dr. Ibrahim Farajaje's
doctoral-level course on Jala al-Din Mevlana Rumi's work, especially the
Masnawi
.  The other purpose is to see how well I can absorb this complex information, synthesize it and cough it back up accessibly.  With the terror-instilling "radicalization of Islam" rhetorc that's currently being spewed all over us, this information will, I hope, help readers to come to new and deeper understandings of Islam.  Please feel free to share this blog widely and at will.
Questions? Stuff you'd like to know? Comments?  Just drop me an
email
.  Thanks for visiting!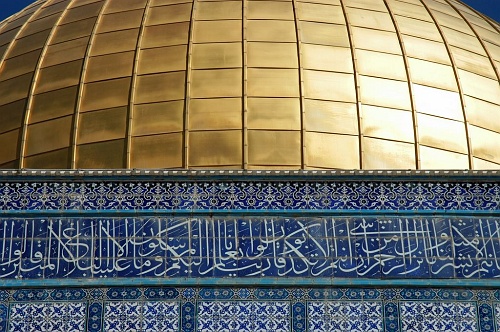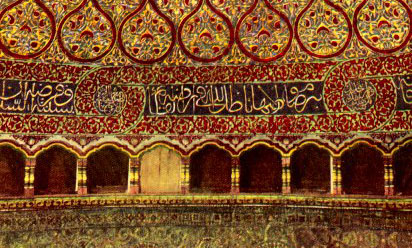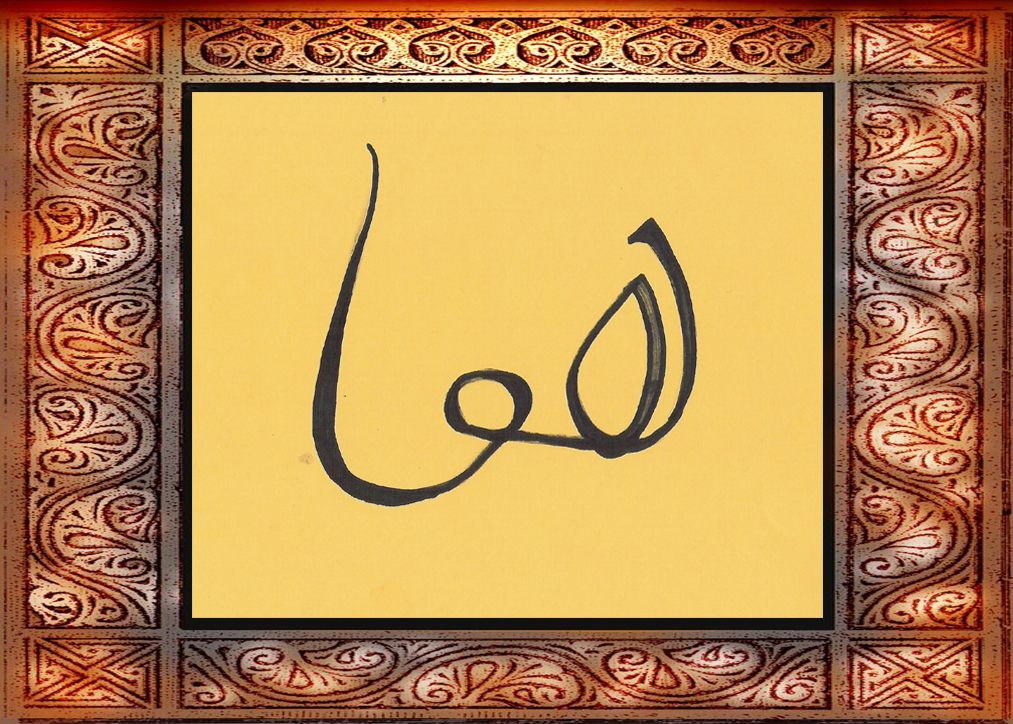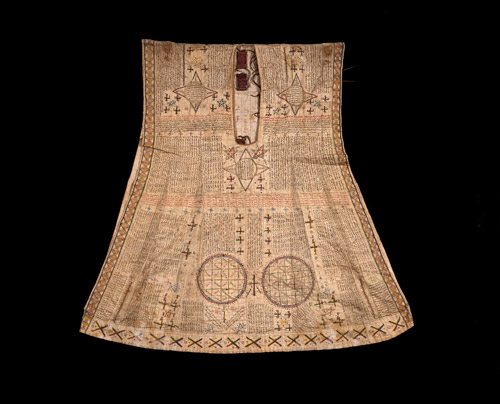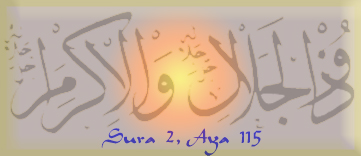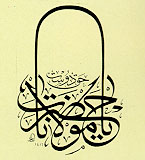 Calligraphy in the shape of a Sufi nafs tombstone hat.  I can't translate--yet.

My first written word in Arabic: "Hu"