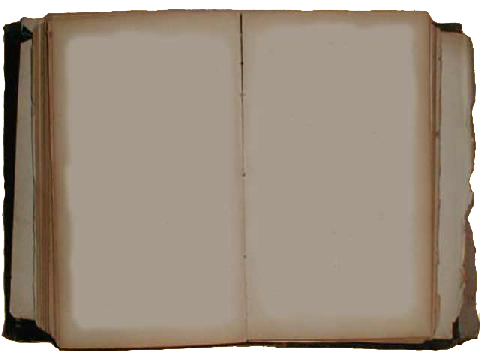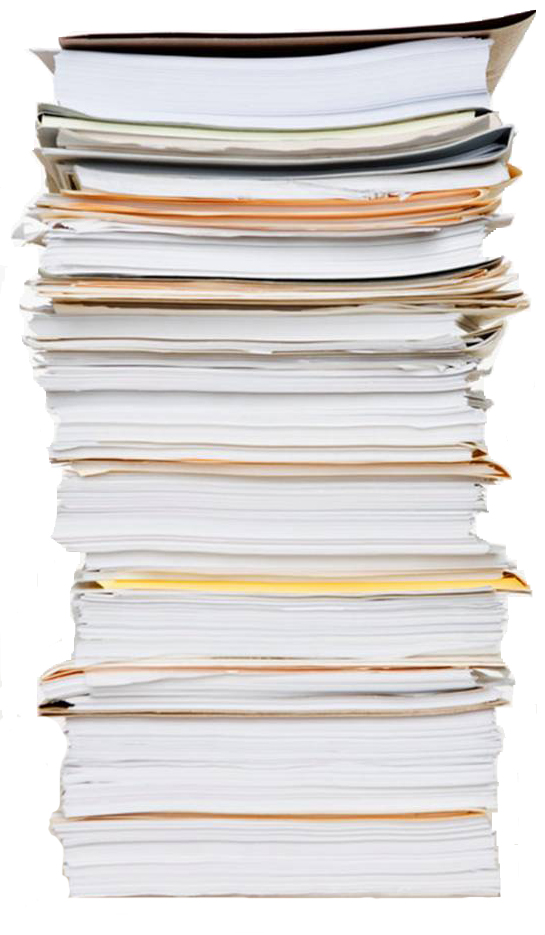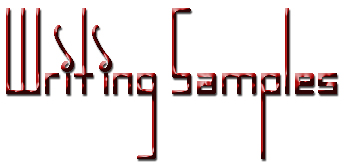 Grad school is costly.  Will you help in any amount, to get another voice for peace and justice in the world?  Thank you!

Undergrad work: Everything presently listed here is from work done while at HSU.Please select the one you wish to read and save it. All rights reserved, all works copyrighted. No part of any work found here may be used, in whole or in part, without the author's express permission.

Graduate work not slated for publication elsewhere will appear here eventually.  If you seek a more current or graduate writing sample, just drop me an
email
.